To address the needs of energy-starved people of Pakistan, Euro Green International enters into the field of providing renewable energy solutions in the form of solartech energy to the residents of this country. EGI has covered a long distance in the field of solartech solutions not only for the households but also for the bigger projects of the Government a private sector.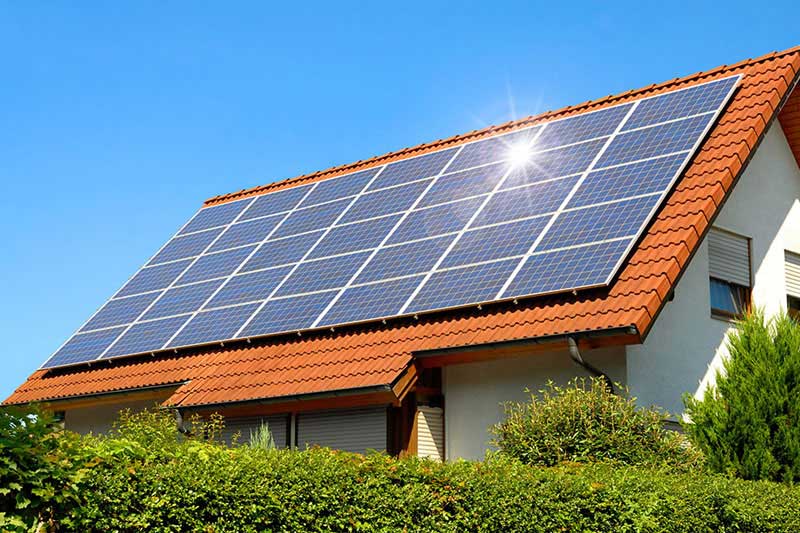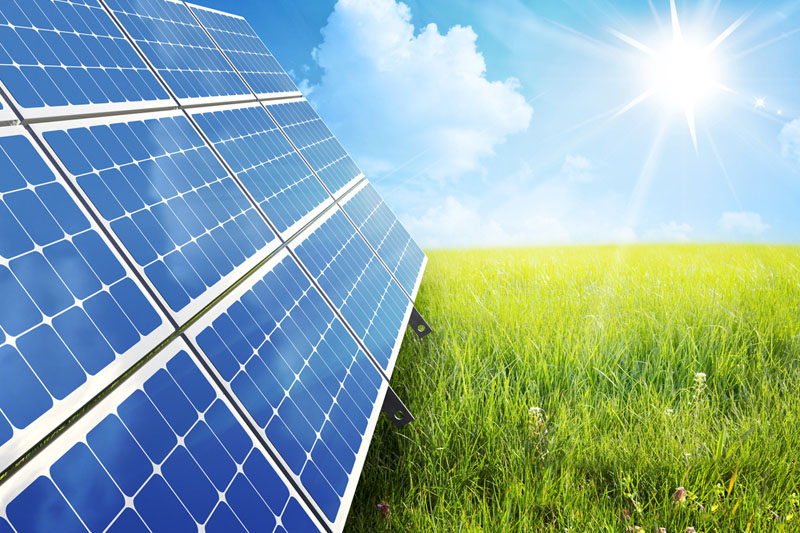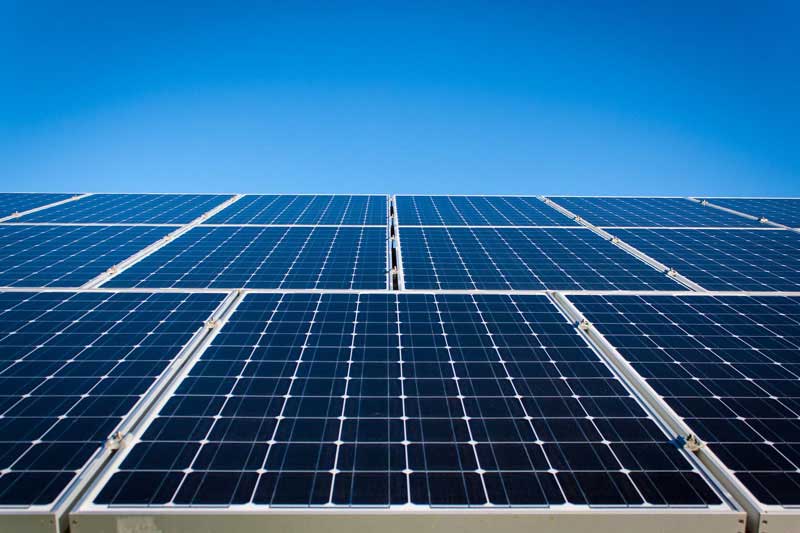 We once believed that all oil companies were the same. However, EGI Middle East Oil and Lubricants has shown us that there is a difference! They are trsutfully fulfilling our oil needs since 1990 and always stay top in customer care and products quality. Thumbs Up!
Mr.Moosa
CEO, Moosa Lube Tech, South Africa.
Besides offering top notch oil and lubricant products, EGI always stays ahead in customer support by making valuable decesions for our problems. We look forward to our future with EGI Middle East. Together we will grow and build a business relationship second to none.
Mr.Zubair
MD, Blaze Industries Pvt LTD, UAE.
We count on EGI for several products including hydraulic and cutting oils Their products are always of high quality and very competitively priced as well as offering next day delivery at no extra cost, and never fail to keep us supplied. EGI is an asset to our business.
Mr.Moosa
CEO, Moosa Lube Tech, South Africa.
Pakistan
042-35310957, +92 334 480 4332
info@egimiddleeast.com
132-C, Nawab Town, 1-Km Raiwind Road, Lahore.
Singapore
0065-6224-9252
egi2021@gmail.com
Office # 44-01A, one Raffles Place, Tower 1, Singapore 048616.
United Arab Emirates
00971-6-7415594, 00971-54-4416217
info@egiuae.com
SM Office, 1324-A, C1 Block, Ajman Free Zone, Ajman, U.A.E.