The EGI's research team will get you updated with great oil industry related content every week.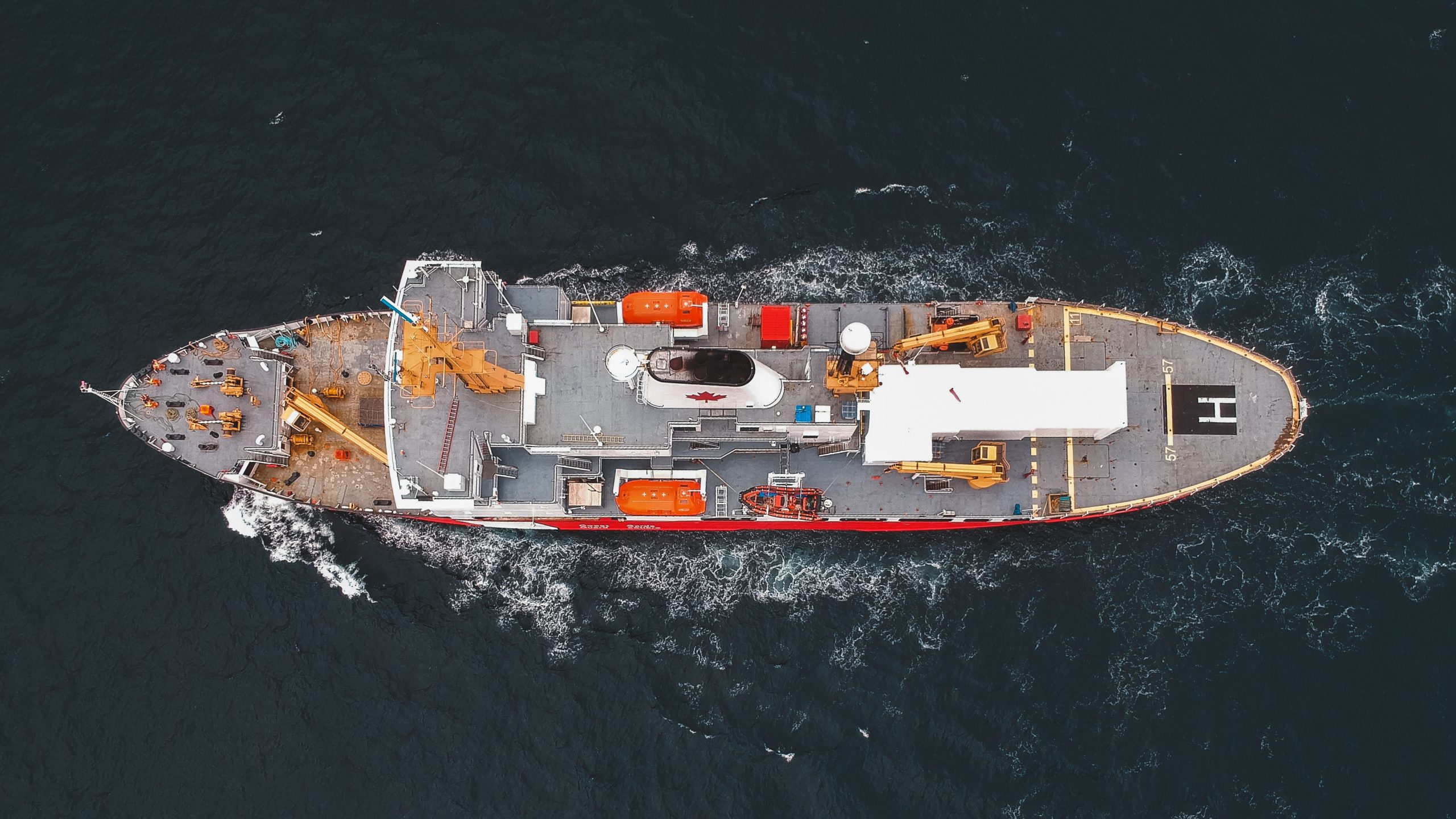 Effects Of Covid-19 On the Pakistani Oil Industry
This blog will brief you about the effects of Covid-19 on oil industry specifically In Pakistan.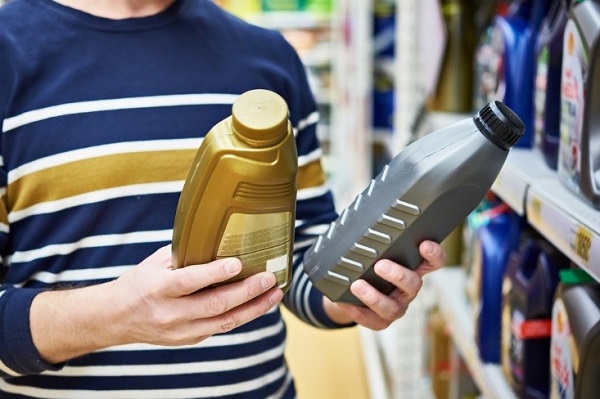 How to choose your Engine Oil?
Here are some of the tips that can help you choose engine oil in Pakistan or anywhere in the world!
Reliability of Electric Vehicles in Pakistan
Is driving an electric car in Pakistan worth it? Lets find our!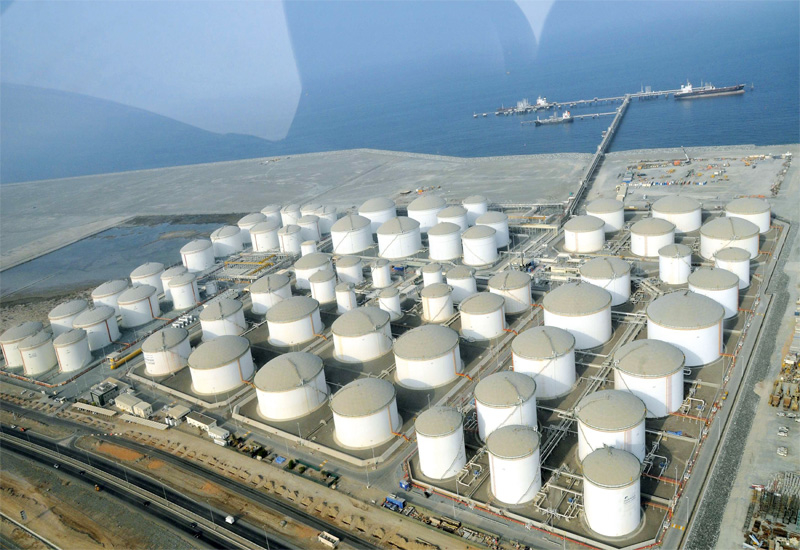 WHAT IS THE CAUSE OF THE END OF USAGE OF OIL AND
NATURAL GASES?
Read now about how this is going to happen inevitably